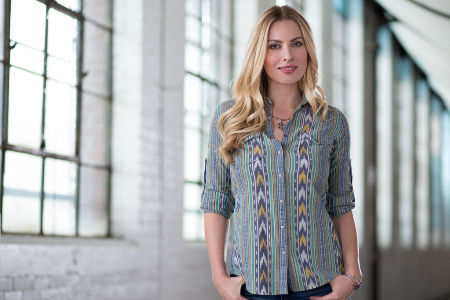 Ends Monday
50% Off All Fall Ryan Michael
Rachelle M. Rustic House of Fashion
We are excited to announce our first ever Ryan Micheal  50% off fall clearance event for both men's and women's apparel.  This includes leathers, plaids, sweaters and outerwear.
Event starts Friday February 17th at both our DT Portland and Bridgeport Village locations. Call or email the stores to reserve your favorite styles or check us out online at Rachellem.com
In addition, spring fashion is arriving daily in our stores so look for all new styles of Ryan Micheal along with many of your other favorite brands to kick start your spring.
Location:

A 9

Find Parking »

Phone:

Hours:

Mon-Sat: 10am-8pm
Sun: 11am-6pm

Restaurant, Cinema and Store hours may vary.

Please contact individual stores to confirm hours of operation.

Holiday Hours
Early closure at 6pm on Memorial Day, Independence Day, Labor Day, New Year's Eve, New Year's Day.
CLOSED on Easter Sunday, Thanksgiving, and Christmas

(Restaurant, Cinema and Store holiday hours may vary – Please contact individual stores to confirm hours of operation.)